Hola Bookworms!
I'm sorry I was so scarce last week. Actually, I'm not. I was on vacation at Disney World. Because that's how I roll. (No, I did not go to the Harry Potter parks. Another time, I assure you!) I didn't warn y'all in advance because I saw once of 20/20 that you should never tell the internet when you're not home. Not that I don't trust YOU, my lovelies, but the nameless faceless internet? Eeep! I'm nothing if not paranoid. In any case. Pictures!
Here's what we were eating…
Here I am going selfie crazy…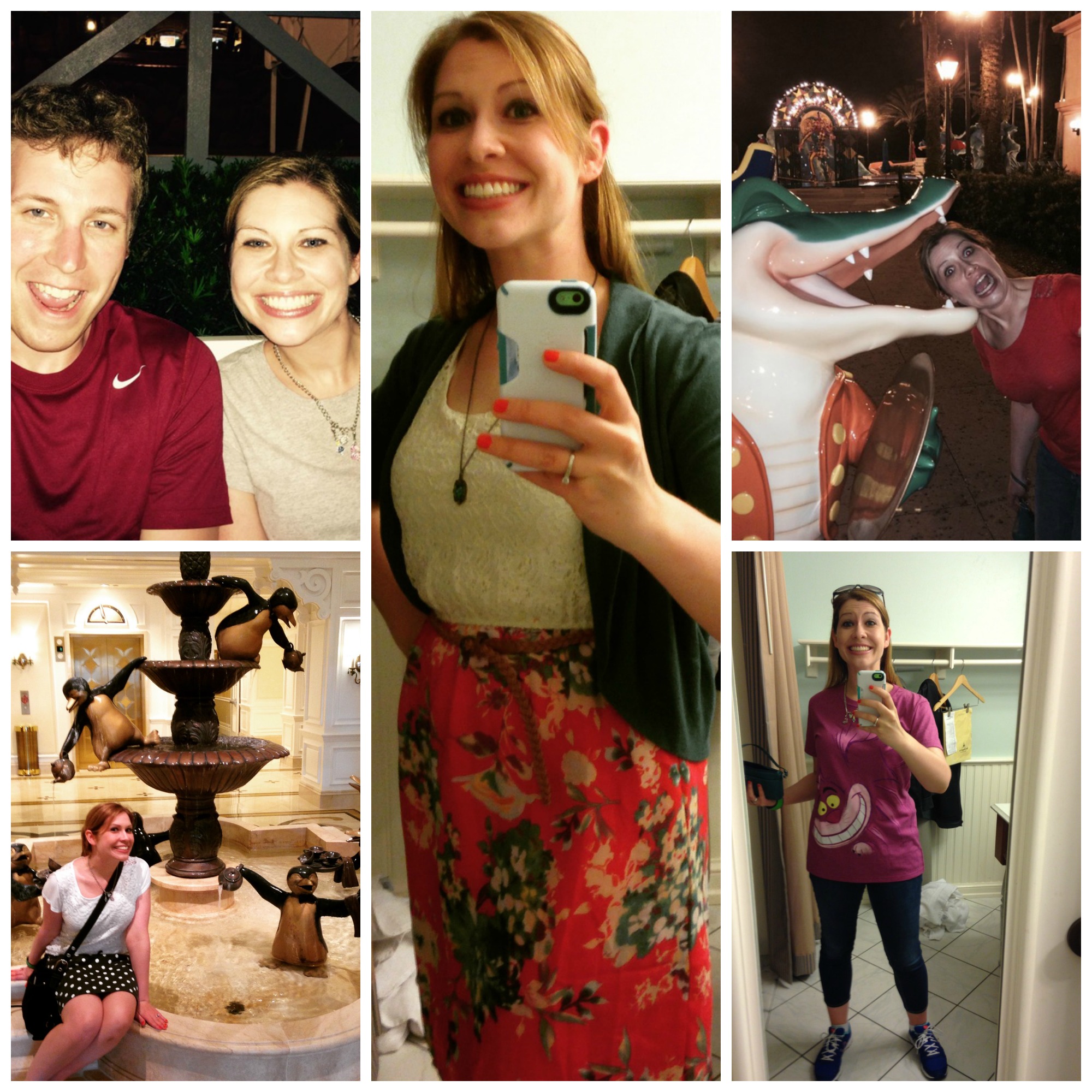 It was also Flower and Garden Festival time at Epcot and, well, you know I had to capture the insane beauty of the topiaries, right?!
So yay! I'm back and I'm refreshed and I got a lot of reading done en route. What happened with y'all last week, Bookworms?