Helloooooo Bookworms!
Valentine's Day is creeping up and the gals from The Broke and the Bookish have offered up a Valentine's themed freebie topic for this week's Top Ten Tuesday. I'm a sucker for romantic comedies, I'll own up to it. I dig love stories with impossibly ridiculous premises in my movies… And in my books. Let's talk literary rom-coms, shall we?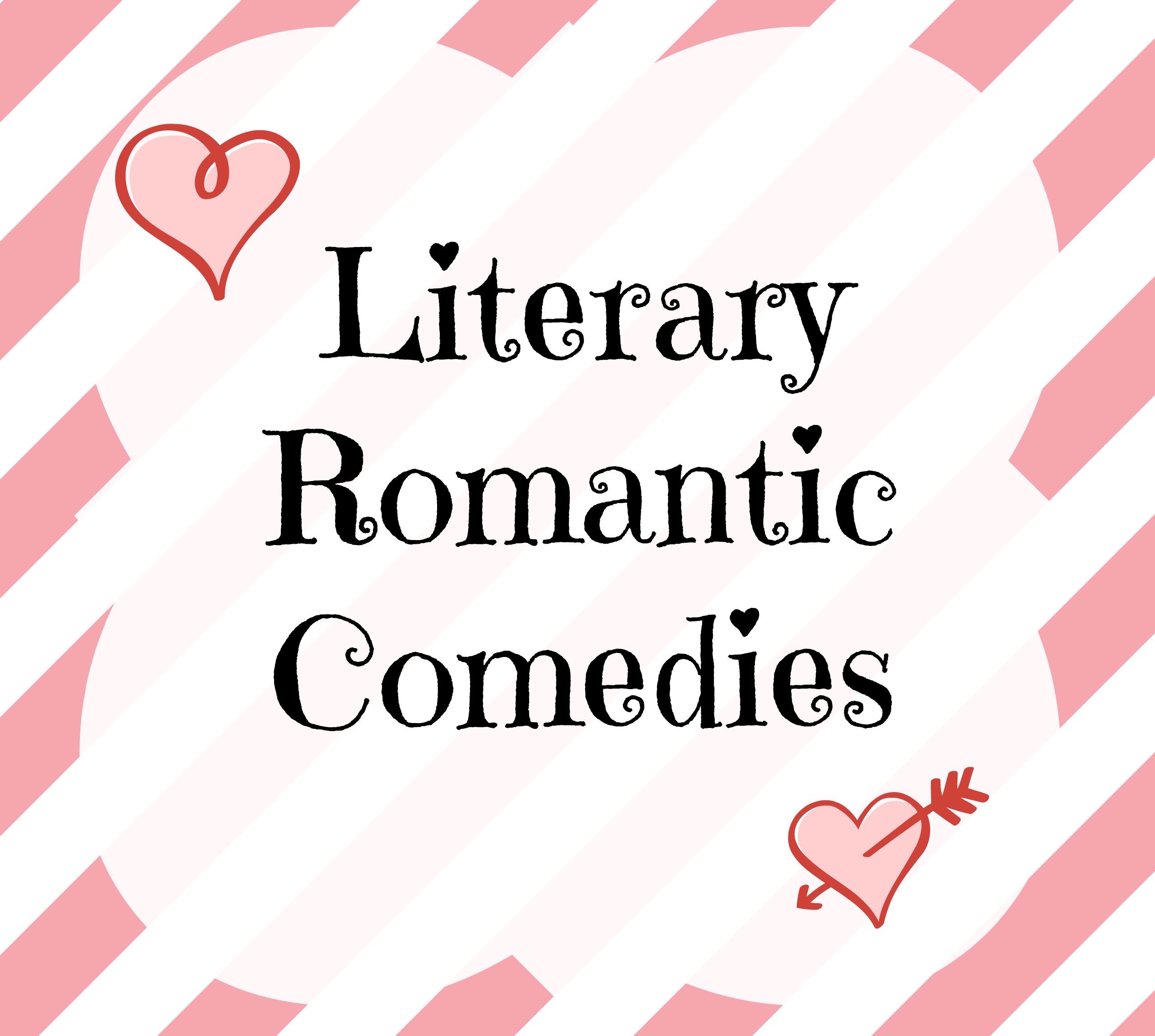 In making this list, I realized I need more romantic comedies in my reading. Talk to me, Bookworms. What are some of your favorites?
*If you make a purchase through a link on this site, I will receive a small commission.*