Happy Halloween, Bookworms!
If you weren't aware, Halloween is kind of a big deal here at the Gingerbread House. We're pretty into it. I thought you might want to see a sample of our decor. And no, this isn't all of it…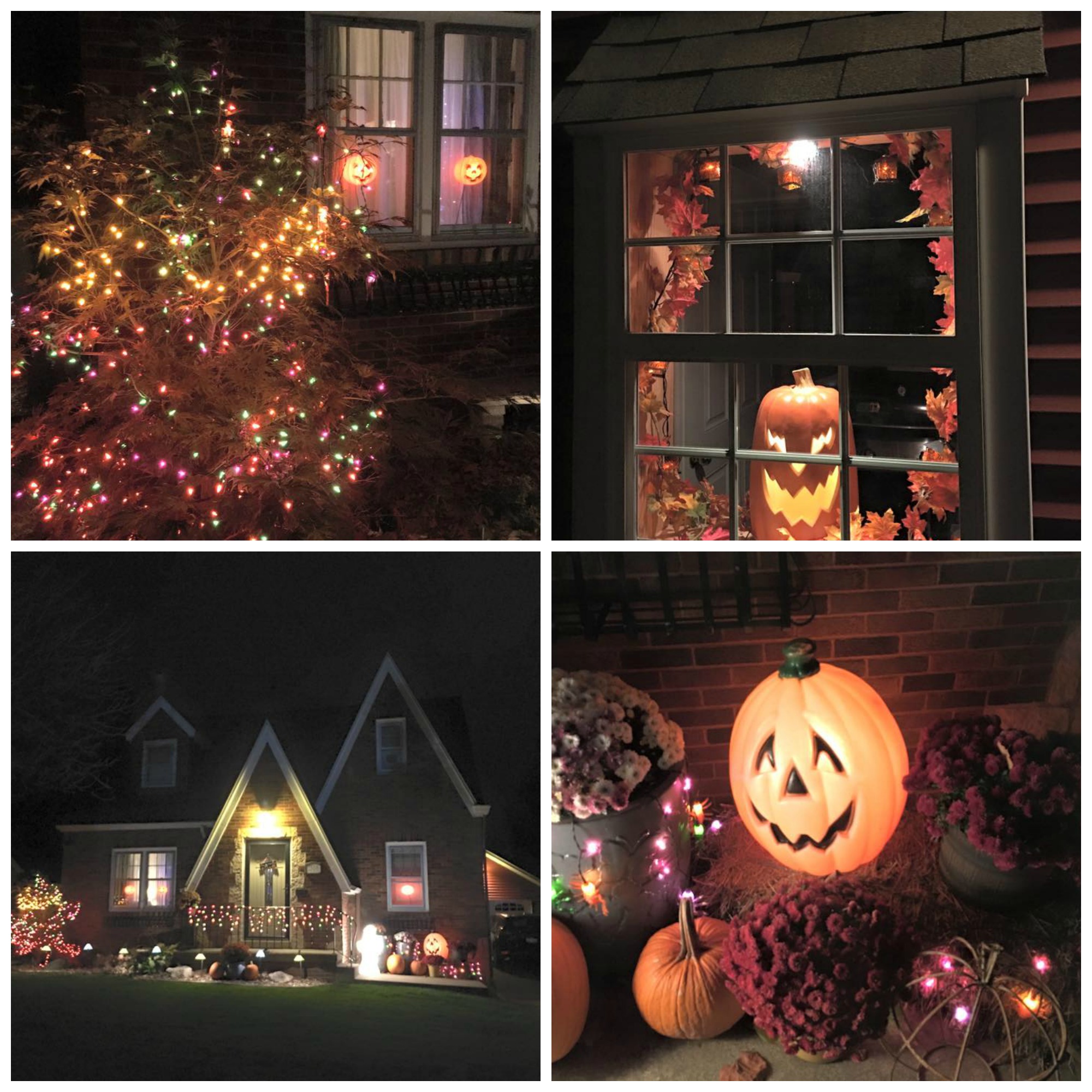 What are you doing for Halloween, Bookworms? Are you dressing up? What's your costume? What are your kids' costumes? Are you dressing up your pet? It's not abnormal to have two separate Halloween trees, right?