Greetings Bookworms!
As you know I've been participating in a readalong of The Sparrow
 hosted by Trish of Love, Laughter, and a Touch of Insanity. I took a short break from reading this bad boy in the midst of Banned Books Week and Diversiverse, but now that those are in the history books, as it were, I was able to finish reading The Sparrow
 and what a ride it was! WARNING: If you hate animated gifs, run away now!
Where do I even begin? Thanks to some heavy foreshadowing, I knew how things were going to end up… In a manner of speaking. But the way they got there? Holy crap balls! I did NOT see that coming! As far as romantic entanglements I was like:
After which I thought, "well, okay, that's probably for the best then." But then there were some journeys and some revelations once people got back and I was like: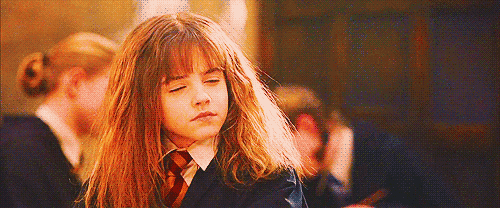 And THEN we found out the nature of the relationship between the very nice folks with tails and the rather suspicious folks with tails and I was like: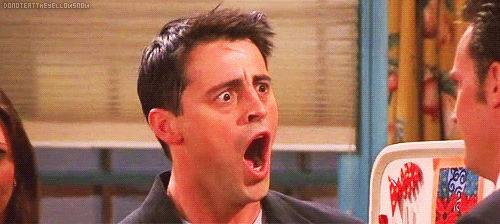 Are you KIDDING ME?! And then the rest of the story came out and I was like:
So basically, The Sparrow
 shocked, appalled, and ripped me to pieces. And I liked it! The hype is well-deserved, kids! Mary Doria Russeel is the real deal. Big thanks to Trish for putting this party together!
Let's talk, Bookworms! What's the last supremely well-plotted book you read?
*If you make a purchase through a link on this site, I will receive a small commission. I will NOT be using it to attempt contact with alien life forms, unless I can be assured that they're only the NICE FOLKS WITH TAILS.*