Hello my lovely Bookworms,
It's everybody's favorite time of year! Well, everybody who's a crazy bibliophile, at least. The fabulous Book Expo America is going on in NYC this week. For those of us who aren't able to attend the big show, the amazing crew at Armchair BEA puts on a digital event so we can celebrate ANYWAY! Yaaaay!
Please tell us a little bit about yourself: Who are you? How long have you been blogging? Why did you get into blogging? Where in the world are you blogging from?
Hey y'all! I'm Katie! I've been blogging about a year and a half now. I started it up because… Well. I read a lot and I was bored one day. I feel like I should have a better reason than that, but it's the truth! I'm in Central Illnois, ye olde Land of Lincoln. You know, the part of Illinois that isn't Chicago? Yes, there is a state south of I-80. Swearsies.
Describe your blog in just one sentence. Then, list your social details — Twitter, Facebook, Instagram, etc. — so we can connect more online.
In one sentence, eh? Words for Worms is an irreverent book blog for the masses. That was my tagline when I had a tagline, and it's apt, I think. A little something for everyone and moderately inappropriate. It's good times. But I'm not just here, I'm EVERYWHERE! I'm on Facebook, Instagram, Pinterest, Twitter, G+, and I occasionally hang out with a partridge in a pear tree. So yeah, connect with me! It's good fun.
Spread the love by naming your favorite blogs/bloggers (doesn't necessarily have to be book blogs/bloggers). 
Ooooh this is tough! There's so darn many! Ready??? Non book bloggers I love include Filing Jointly…Finally, Pocketful of Joules, Quirky Chrissy, It's a Dome Life, That Ash Girl, and Psychobabble… You know, the cool kids. Book nerds I dig include but are not limited to The Relentless Reader, Sarah Says Read, The Well-Read Redhead, Love at First Book, River City Reading, Fourth Street Review, Estella's Revenge, Capricious Reader, Life Between Books, A Lovely Bookshelf on the Wall, The Steadfast Reader. A whole lot of amazing in the book blogosphere, believe you me!
Share your favorite book or reading related quote. 
Yay! I actually have one! I even made it PRETTY for you. I'm endlessly amused by Picmonkey.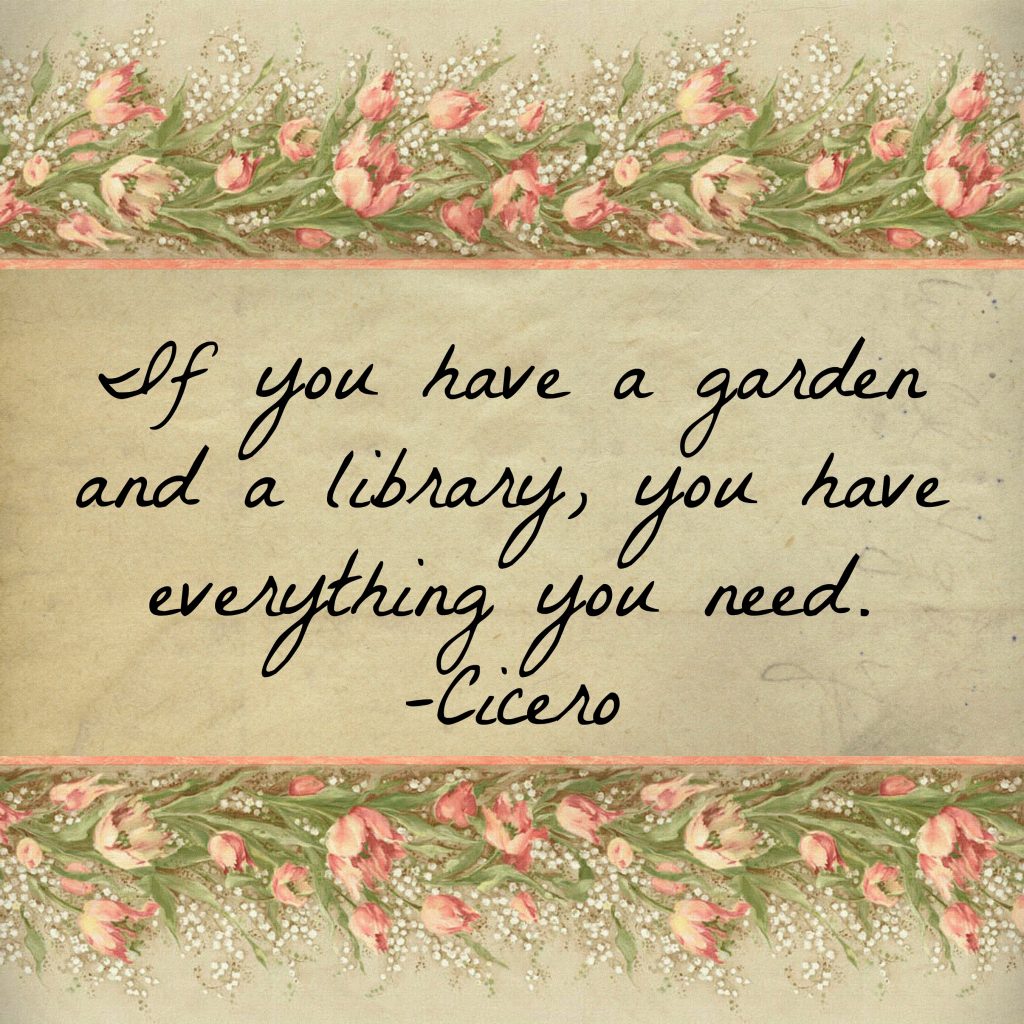 If you were stranded on a deserted island, what 3 books would you bring? Why? What 3 non-book items would you bring? Why? 
That is a horribly unfair question, but I think I'm going to have to go for length on this one. Let's go with Les Misérables
, The Stand
, and War and Peace
(because that's probably the only way I'd ever read War and Peace .) Non book items on a desert island… I'd need something sharp, like a big bowie knife… Also, a bunch of fresh water, because hydration is important. Finally, I'd bring a genie. Because y'all know I don't want to hang out on that damn island longer than I have to.
Anything else you want to know? Ask me ANYTHING. I might answer. I probably will. I have so little shame…