Happy Friday, Bookworms!
We've reached the end of Book Blogger Appreciation Week *tear*. Our final topic is Fighting Blogger Burnout, which is something that every blogger I know has struggled with at one time or another. I am prone to existential crises, so periodically I get a case of the "does anybody even read my blog"s and "I am never going to get blog famous why do I even bother?"s and "this blogger is so intense- I am much too lazy that is probably why nobody reads my blog"s. It's like having a case of the Mondays, only weirdly specific.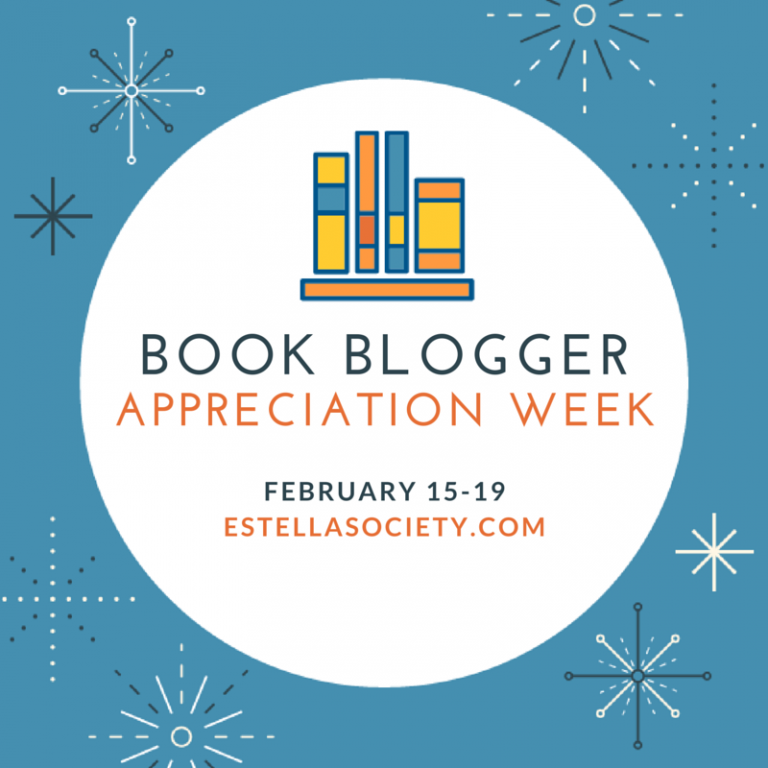 I've rewritten this particular blog post four different times because I kept going off topic or whining or just vomiting words all over the place. I'm going to try to distill my thoughts into a highlight reel. This is the sort of stuff I try to remember when it all feels like too much and that I suck at everything ever. And if you're feeling lazy and don't want to read it, it boils down to Amy Poehler's brilliant mantra "Good for you. Not for me."
You do NOT have to read every buzz book and award winner. It's OKAY just to read what you want.
It's okay not to LIKE every buzz book and award winner. I have a horrendous track record with Pulitzer Prize winners.
You do NOT have to accept for a review a book that sounds boring. If it doesn't sound like your thing, pass. If you're too busy, pass. If they're offering you an unholy sum of money probably pass too, because that is not a thing that happens and you'll probably end up having your identity stolen.
Just because some bloggers offer insightful political and social commentary doesn't mean you have to. If you don't feel up to the inevitable debate, it's okay to opt out of it. If you'd rather absorb things, learn quietly, and form thoughtful opinions in the privacy of your own head, that's fine too. (That said, if you HAVE THINGS TO SAY, then SAY THEM, by all means!)
It's okay if you don't totally know what you want out of blogging. (Don't let Ryan Gosling tell you otherwise.)
If whatever you're doing makes you miserable, it's probably not worth it. If you really hate a book, put it down. If you need a break from the blogosphere, take it.
Avoid the comparison trap. Nothing good ever came from constantly comparing yourself to other people. You have no idea what goes on behind their scenes. You only see what they choose to present to the world.
Embrace the friendships you make in blogging. Your blog friends will probably relate to your struggles and can help you out of the inevitable slump.
Even though the friendships you make on the internet are real, the negativity doesn't have to be. Do you even KNOW the person behind that tweet or comment? Will you EVER have to avoid eye contact with them in the grocery store? The real world is a thing too. Remember that. Live in it.
Have a little fun. Blogging doesn't have to be a serious business full of how-to lists. Being serious all the time is really, really boring. Own your quirks. Do what you like. Take selfies in penguin sweaters. You're more interesting that you think.
That's right, kids. Until you fully mature into the superpowers I have no doubt you will someday develop (and I REALLY hope mine will be teleportation!) just admit you're not a superhero. When you hit the blog wall, remember my sage wisdom… Or don't. I mean, I just told you to ignore how-to lists and do you own thing, so who am I to judge? Just… Be kind to yourself.
Now come on in, here, Bookworms. Give me a big old weird internet group hug. There's room. Squeeeeeeeeeeeeeeeeeeeeze! Any whispers of insight you'd like to share are welcomed.