G'Day Bookworms!
It's still Book Blogger Appreciation Week and I, for one, am having all the fun! Today's topic is how we stay connected to the book blogging community. You know, social media, commenting on other blogs, and what have you. Unfortunately, lately, I kind of… Don't. Womp womp.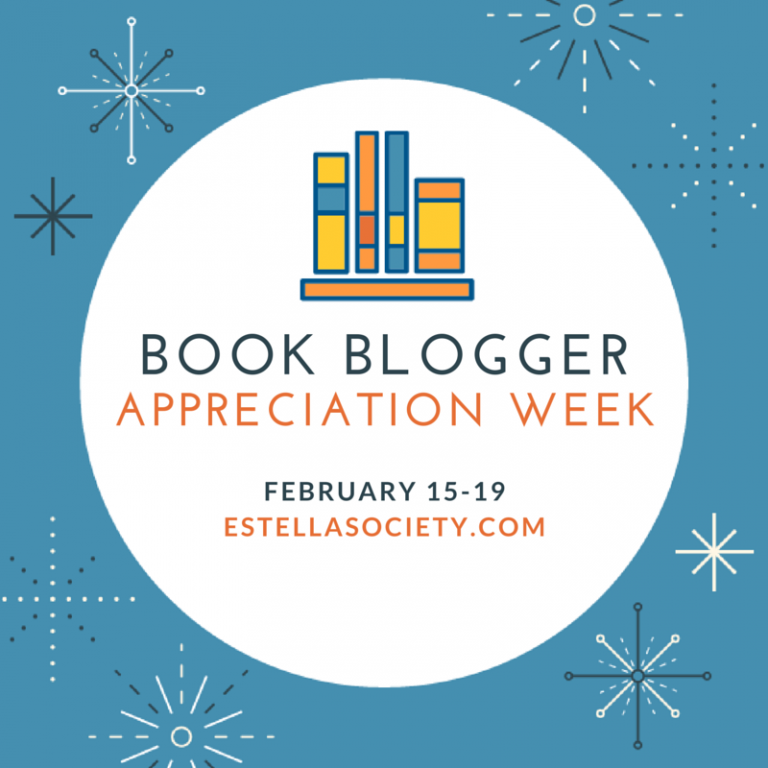 That's not entirely true, I guess. What is true is that I have FAILED massively at commenting on other people's blogs. I'll read them, but I have been the laziest when it comes to commenting. I had so much in my Feedly that I got overwhelmed, deleted the whole thing, then never rebuilt it. Over the course of this week I've made great strides in rebuilding it with new-to-me blogs and I'm pretty stoked about that! I'm hoping that by hopping around a bit this week I'll rekindle some existing blog friendships, too. Here's to turning over a new commenting leaf. February resolutions are totally a thing, right?
I play around with social media, too, of course. I chit chat with my blog friends on Facebook on the regular (though not usually though fan pages, just like, actual friendships. Facebook decided it hated fan pages. A PLAGUE ON BOTH YOUR HOUSES, FACEBOOK. Except not really. Because have you SEEN Zuckerberg's new baby? OMG so much cute. I take back my metaphorical plagues.) Even though I feel like I'm constantly lurking and inserting myself into other people's conversations, I do hang out on Twitter sometimes. Can we talk for a minute about how amazing the first #BBAW Twitter chat was? That hour flew by. I also Instagram which is always entertaining, if you like pictures of me in penguin sweaters and photos of things I'm coloring. I'm not kidding about the penguin sweaters, you guys. I have SO MANY penguin sweaters.
Alright, I'm kind of failing at this, Bookworms. I'm open to suggestions. How do y'all keep your blog world straight? Any tips for this lazy commenter?