Happy Wednesday Bookworms!
I hope you're all having fun with Book Blogger Appreciation Week, because heaven knows I am. Today the BBAW Powers That Be have posed an interesting question. What have you read and loved thanks to a fellow blogger? My reading world has expanded so much since I started blogging, it's going to be rough to list out my top influencers… But I'm going to try anyway, because of course I am. Most of these folks have been responsible for any number of books I've read, but I'm going to credit them with one each. I simply can't remember ALL THE THINGS.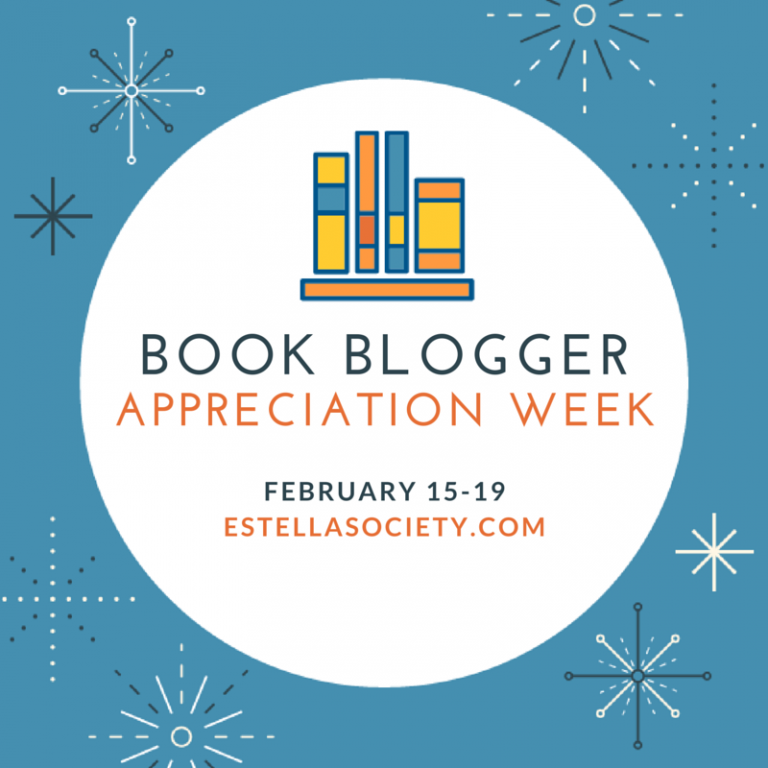 Needless to say, Bookworms, there are a lot of amazing book bloggers out there. I mean, I AM very selfish and I would love to keep you all to myself, but if you're looking for the awesome? There it is.
*If you make a purchase through a link on this site, I will receive a small commission.*