Ho ho ho, Bookworms!
'Tis the season for holiday shopping! If your loved ones are stumped on what to give your glorious bookish self, I've made them a handy dandy guide including some fun things on my own personal wish list. Ready?!
1. Awesome Alice in Wonderland necklace from ModCloth. It's the perfect addition to your bookish accessory stash. (I know I'm not the only one with a bookish accessory stash, so y'all just own up to it!)
2. Long Sleeve Jane Eyre T-Shirt from Out of Print Clothing- It comes in short sleeves, too, but it's cold outside! It's a great way to represent my girl Jane and the best of the Brontës!
3. Ravenclaw T-Shirt from Harry Potter Shop- You've got to represent your Hogwarts house, you know what I'm saying?!
4. Outlander Christmas Ornaments from The Author's Attic- Remember that time I wrote about my obsession with Christmas ornaments? I lurve them. And these would be a brilliant addition to my collection. I see a bookish tree in my future…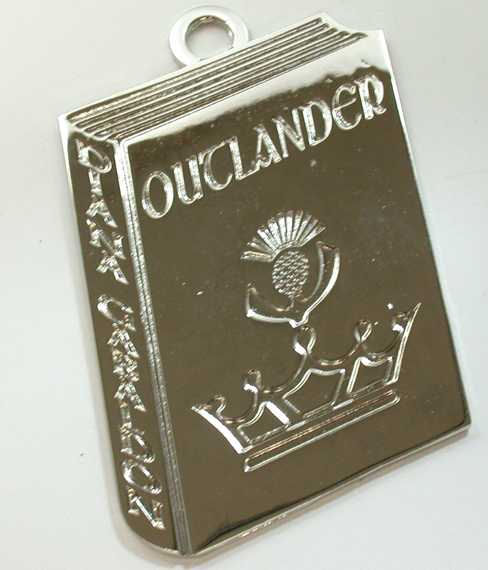 5. Austen is Elemental T-Shirt from Zazzle. For the love of Jane Austen. And SCIENCE!!!

 I hope this helps ease the stress of your holiday shopping! Tell me, Bookworms. Is there anything special on your wish list this holiday season?