Howdy Howdy, Bookworms!
It's that time again! The Literary Blog Hop (hosted by the lovely Judith of Leeswames' Blog) is upon us and I have some AWESOME free stuff for you to win… If you live in the US. (Sorry, internationals, shipping is evil. Next time I promise I'll do an international giveaway, k? There are still tons of international giveaways in the blog hop though, so be sure to scroll down and do some clicking!)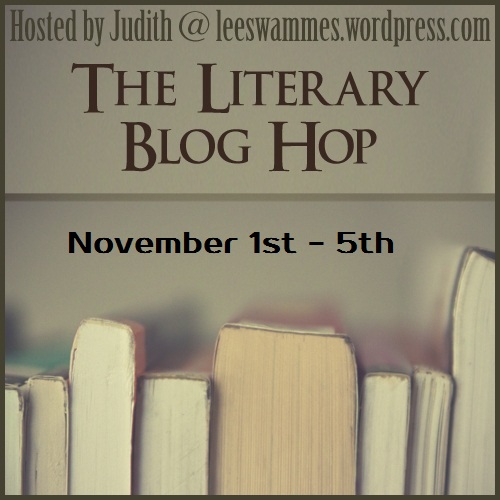 On offer today is this SWEET tote bag featuring the cutest penguin on the internet! You'll also get a *very* gently used hardcover copy of Anthony Breznican's novel Brutal Youth
(review). Are you excited?! I know I am!
Check out all the other giveaways HERE!
*If you make a purchase through a link on this site, I will receive a small commission.*