Happy Friday, Bookworms!
I like to keep it light on a Friday, so I thought it would be a good opportunity to talk about one of the quirkier books that's fallen into my hands recently, 1,000 Feelings for Which There Are No Names
 by Mario Giordano. When I was approached by the publisher about this book, I wasn't sure it would be a great fit for me, but after having read a few of the "feelings" represented therein, I decided to give it a shot. *I received a complimentary copy of this book in exchange for an honest review. I have no desire to feel the shame of having lied to my readers so I could wrangle a free copy of a paperback.*
This book is a bit of a departure for me, as it really has no narrative. It is a collection of feelings, presumably from people in all walks of life. Some of the entries caused me to giggle and nod my head in understanding. Others I found rather repellent, but refreshingly honest. The "feelings" are all represented as short statements making liberal use of funky fonts and charming illustrations. I thought I'd share a few of my favorites with you. I assume you have no objections, right?
It's with profound relief that I learned that as least one other person on the planet has had this fear. Thank you, Feeling #44.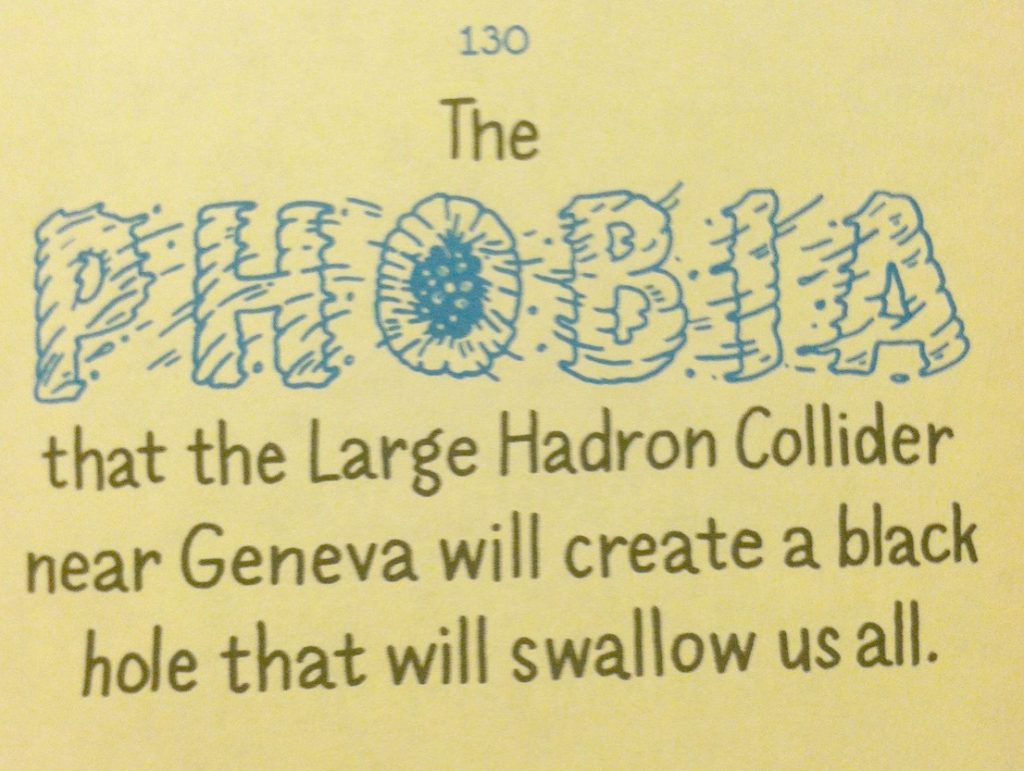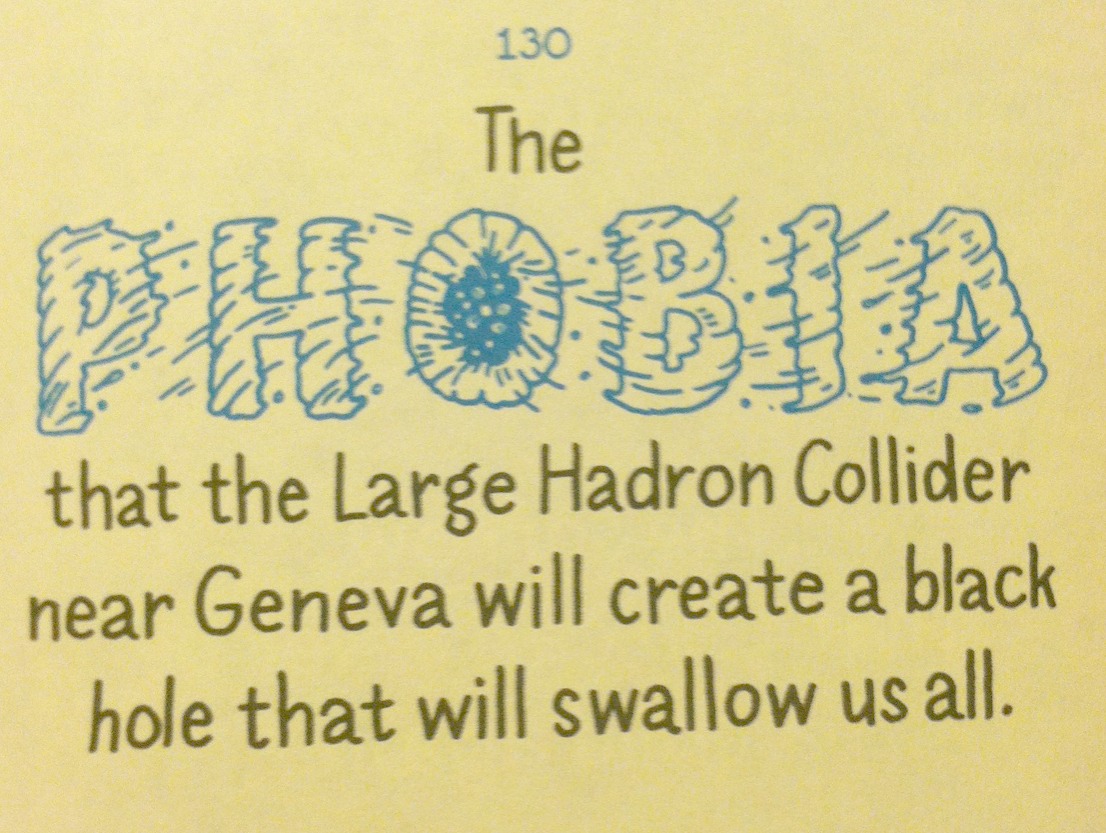 You don't know that it won't! Science is tricky! Feeler of Feeling #130, I feel you. We should probably both see someone about that, though, I'm pretty sure it's not healthy.
This one is my personal favorite feeling. The very best part of being in a relationship, if you ask me, are the inside jokes that are either too bawdy, too convoluted, or too ridiculous to ever try explaining to anyone else. I've been lucky enough to have this sort of silly intimacy in both my marriage and a few of my super close friendships. It rocks.
1,000 Feelings for Which There Are No Names
 was a lot of fun, but is more a conversation piece than hardcore reading. If snippets of cheeky wisdom and/or confessions are something you enjoy, I'd encourage you to check this out!
Alright Bookworms, let's FEEL ALL THE FEELS. What's your personal favorite feeling?