Hidey Ho, Bookworms!
It's World Penguin Day. I KNOW! A day for the WHOLE WORLD to celebrate the greatest flightless bird in the history of the universe?! Obviously an excellent use of anyone's time. To celebrate I'm going to let you check out these sweet animated gifs from chibird.com because they are my favorite things ever.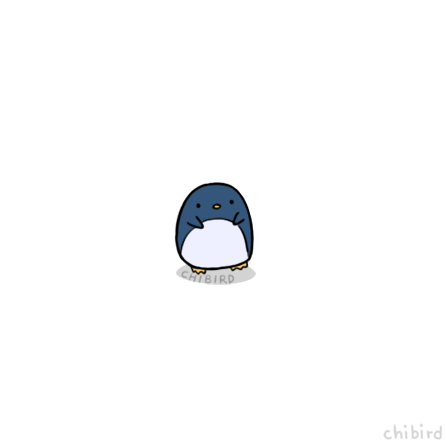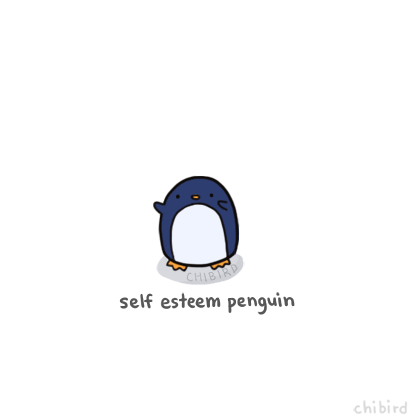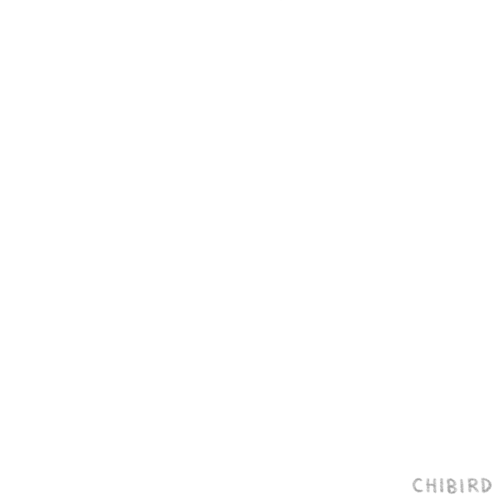 That's all I had to say. Carry on.