Greetings Bookworms!
This week the folks at The Broke and The Bookish have graciously offered up a Halloween Freebie as a topic. In the past I've talked about cool literary costumes and the like, but today I thought it would be fun to talk about some books that scared me to the point that it affected my sleep. Nightmares, fear of turning off the lights, whatever. Of course, it should be noted (and has been several times) that I am a big giant chicken when it comes to scary books. Therefore, my definition of scary might not be the same as yours. Still. We're going to talk about it anyway. Ready?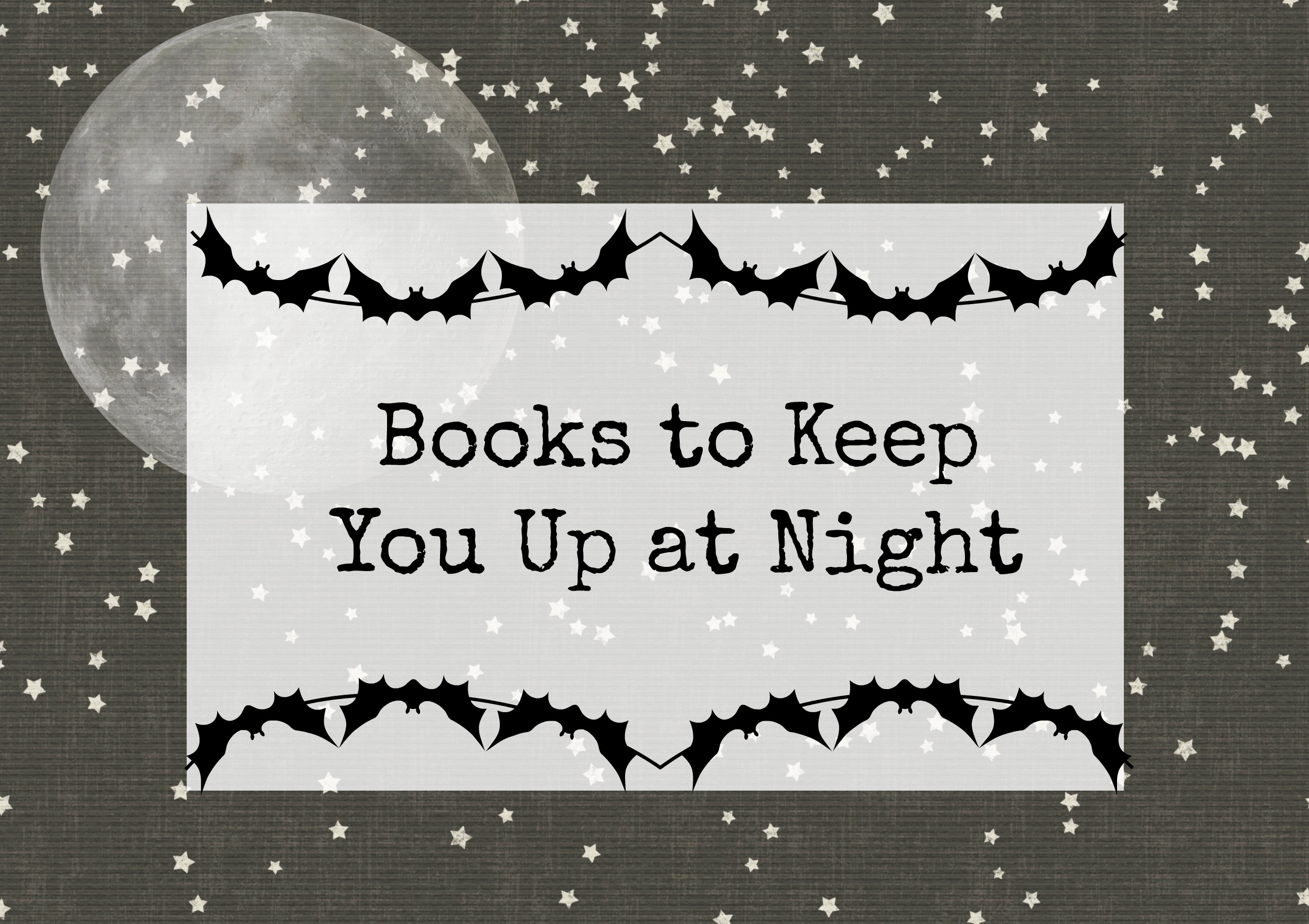 I'm going to tap out at five books this week because Hocus Pocus
just came on. You can't expect me NOT to watch it. While I'm running amok amok amok, why don't y'all tell me about some of the scariest books you've ever read? What gave you nightmares, Bookworms? What was that last book you read that left you too scared to turn out the lights?
*If you make a purchase through a link on this site, I will receive a small commission.*