Hello My Dear Bookworms,
When I'm bored, I like to play imaginary matchmaker. Fictional characters dance around in my head and I want them to be dancing with each other, see? Brace yourselves. There's about to be a lot of plaid.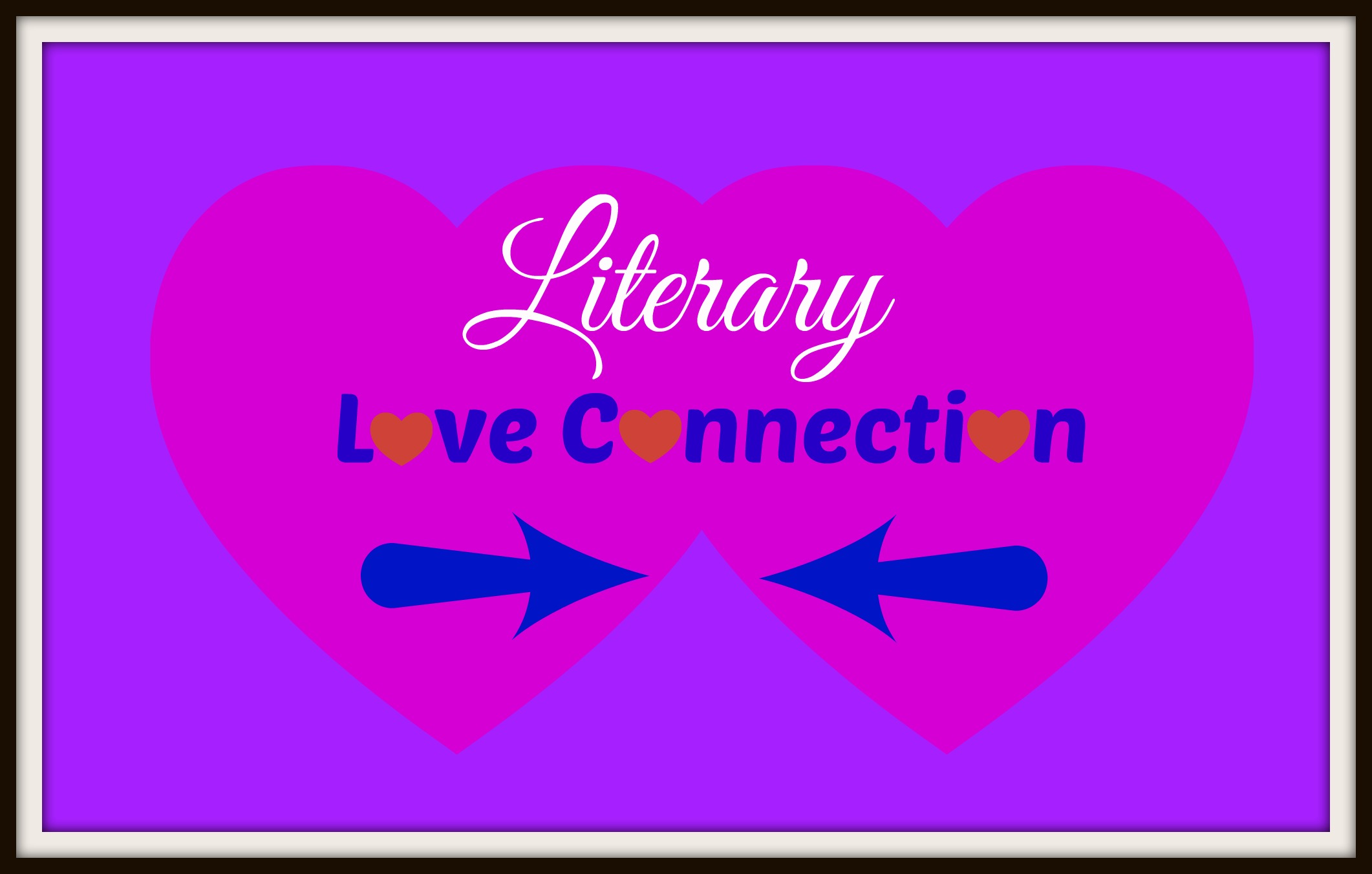 Today's Bachelor is Murtagh Fitzgibbons Fraser from The Outlander
Series by Diana Gabaldon. Murtagh is a quiet fellow who enjoys casual cattle theft, whisky, and has a lovely singing voice. He spends his free time attempting to bail out a charming yet mischievous young lad who seems hell-bent on his own destruction.
Today's Bachelorette is Minerva McGonagall from The Harry Potter
Series by JK Rowling. Minerva is a no-nonsense professor of magic who enjoys transfiguration, pithy comebacks, and becoming a cat when the mood strikes. She spends her free time attempting to bail out a charming yet mischievous young lad who seems hell-bent on his own destruction.
Date Takes Place on a moor in the Scottish Highlands
McGonagall: Good evening, Mr. Fraser.
Murtagh: (Startled) Oh. Aye. Where'd ye come from? I dinna see a horse…
McGonagall: I apparated, naturally. I've brought some firewhisky. Care for a dram?
Murtagh: Aye, a dram wouldna come amiss. Apparation, ye say?
McGonagall: It's nice to see a man in a kilt. I'm surrounded by wizards in robes all day long, but so little tartan.
Murtagh: (Crosses Self) Are ye some sort of witch?!
McGonagall: Yes. Is that a problem for you? Actually, it's a bit of a problem for me. I hope you don't mind having your memory modified, but I could get into a lot of trouble if the ministry found out about our rendezvous.
Murtagh: Aye, well. I suppose it's not the most outlandish thing I've ever heard. My godson went and married himself a time-travelling sassenach. That's when he's not trying to single-handedly take on an army of redcoats, mind. Wee bugger's going to be the death of me.
McGonagall: Tell me about it. I have a student who continuously tries to take on the world's most dangerous dark wizard on his own. Before Mr. Potter started at Hogwarts, I had significantly less gray hair.
Murtagh: (Lifting a glass) Aye. Here's to our pair o' trouble makers. May they live to an age older than this whisky! By the way, your hair's bonnie. It suits you.
McGonagall: (Blushes) Sláinte!
Welcome to the weird Literary Love Connection universe, Minurtaugh! Snaponine and Scarcliff probably won't be happy to see you, but I wouldn't worry about it. They don't like anybody.
My darling bookworms, I'm always open to character suggestions! Hit me up with characters you'd like to see go on fake dates!
*If you make a purchase through a link on this site, I will receive a small commission.*