Howdy Bookworms,
It's Tuesday again, which means the time for list making is nigh. This week the ladies of The Broke and the Bookish have asked us this week to list out ten book covers with art lovely enough to hang on our walls. I rarely notice cover art as I do the vast majority of my reading on digital devices, and I'm not what you'd consider artistic by any stretch of the imagination. However. I like pretty things, so I'm going to make a list!
1. Winter Garden
by Kristin Hannah: I think this would look pretty in my dining room.
2. Wouldn't this cover of The Thirteenth Tale
by Diane Setterfield look glorious in my magical castle library with the sliding ladders? (review)
3. Have I mentioned that in addition to my obsession with penguins, I also collect teapots? I do. And that is part of the reason why I love the cover of Carol Rifka Brunt's Tell the Wolves I'm Home
so very much! (review)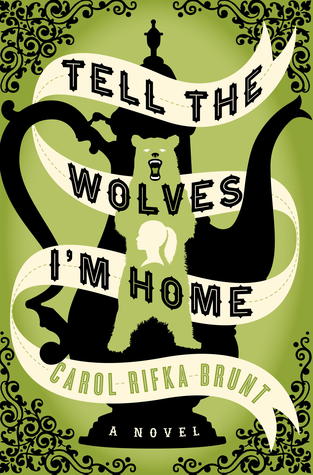 4. Other things I love? Flowers, obviously. I also get a kick out of it when hummingbirds decide to grace my garden with their presence. They're so cool! That said, I think that the cover art of Saving CeeCee Honeycutt
 by Beth Hoffman is perfection. (review)
5. Frog Music
by Emma Donoghue has one of the coolest covers ever. The frogs converging and making a woman's profile? Seriously love this. (review)
6. And while we're on the subject of lady profiles, how pretty is this one from The House Girl
by Tara Conklin? (review)
7. Sarah Addison Allen's book covers are always gorgeous, but can we just talk about The Peach Keeper
for a second? Hello, gorgeous. (review)
8. Also, The Night Circus
by Erin Morgenstern? So much whimsy. Delightful. (review)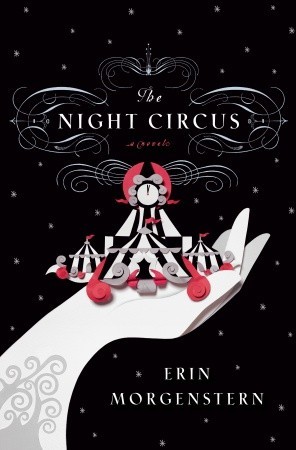 9. My main floor powder room is decked out in penguin swag, so I can totally see plastering the cover of Mr. Popper's Penguins
on the wall. (review)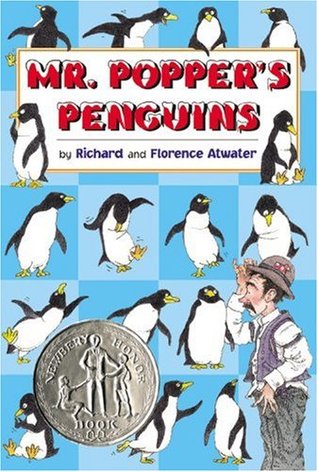 10. Last but not least, let's talk about museum style art. There's no way Vermeer's Girl with a Pearl Earring
would wind up on my wall (unless I pull a Goldfinch
, but more about that later this week.) I could, however, put a print of Tracy Chevalier's book cover on my wall and accomplish a similar effect.
Alright folks. Home decor a la Katie. Do you have any favorite cover art?
*If you make a purchase through a link on this site, I will receive a small commission.*